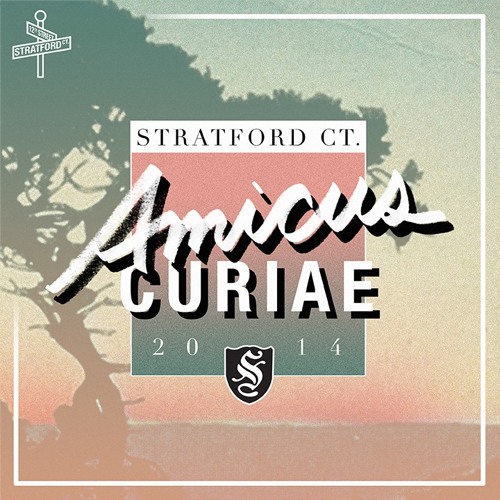 Harris Cole revient avec un track hyper frais tiré de l'excellente compilation de
Startford Ct.
Comme toujours, c'est une vraie réussite qui pose une ambiance posée et parfaite pour danser pendant des heures, jusqu'à l'épuisement, à t'en donner le vertige. Avec "Disco.wav", le jeune homme parvient encore et toujours à rendre la disco et la house encore meilleures qu'elles ne le sont et qu'est-ce que c'est plaisant.
Premiere in a premiere, In the Name of the Kids is going fully bilingual as some of you asked for it.
Harris Cole is back with a super fresh track off
Stratford Ct.
's brilliant compilation. It's a total success as usual, suggesting a chill ambience but perfect enough to make you dance for hours, until your head spins and you're exhausted. With "Disco.wav", the young man achieves once more to make disco and house music even better than they are and it is so good.
Harris Cole
//
soundcloud
Tweet